To all of the wine passionates, connoisseurs and lovers.
To everyone who would like to explore the area and the production method of our wines we offer wine tastings and visits to the vineyard and the cellar. From the vine to the winery, from the grape to the glass.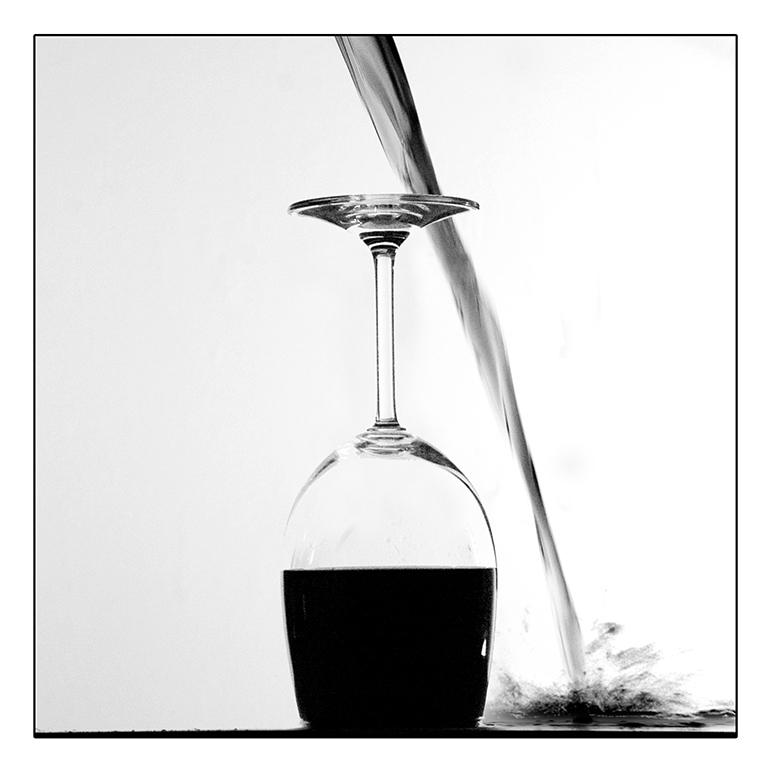 To everyone who's thinking about an event, whether it is a wedding or a company party we offer a unique location, surrounded by vineyards and the beautiful Lessini's rolling hills.
For more information please get in touch!
Give us a call on +39 347 947 8629, or send us an email to benedetta@dalleore.it